As part of the recommended formula for business success,
Product
Price
People
Place
We like to help where we can but specifically, in this regard, we want to help you with the PLACE element by introducing to you our Business Premises Location service. We will help you to locate premises that will be best suited to the requirements of your business.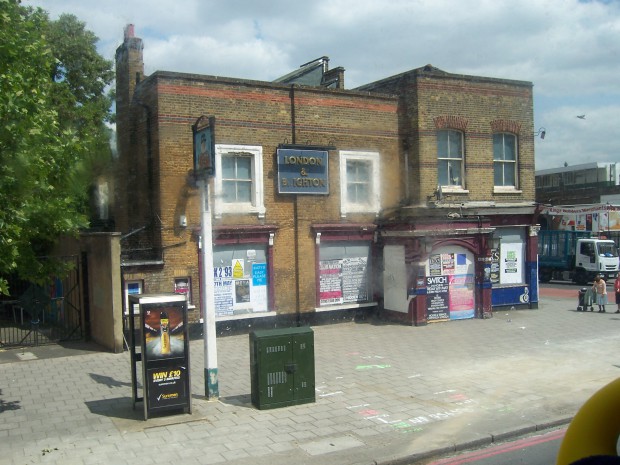 As a Business Premises Location client of ours, you will be entitled to;
A no obligation meeting
The first step is to arrange a meeting to learn about your requirements and to discuss how the service works. Consultants advise on market conditions and how to maximise what is achievable for your budget within your chosen area(s). Your consultant will be your single point of contact and oversee the entire process, liaising with estate agents, solicitors, bankers, surveyors and other professional advisors on your behalf.
An Agreed a Property search brief
We recognize that each client has unique and specific requirements. our property finding service, GPS&S works closely to create a focused brief from which they search. Due consideration is given to the nature of your business/ organisation and its operational requirements. Based on these factors we will provide advice on the most suitable areas, architectural styles and internal configuration to match your requirements.
An area familiarisation tour
A tour of preferred and/or suggested areas can be arranged before the property search commences. This usually entails one to two days driven tour through selected areas. The purpose is to show the different property styles and values, local amenities and transport links for the client to then consider the pros and cons of each area. Although part of our property search service, this is also available without commitment to non-clients.
Proactive property search
It takes approximately ten days to carry out our initial research and previews before the first, client attended, property tour. Subsequent tours become increasingly targeted and continue until the perfect property is found. We proactively source property which is being openly, as well as quietly, marketed through estate agents, developers and private owners. It is this exhaustive approach to searching which gives early, or pre-market, access to property. Gundog Property Search & Selection have long standing relationships with estate agents, who give priority information on properties because they value the efficiency we bring to the home buying process and know Gundog Property Search & Selection only looks after committed purchasers.
Property tours
We shall ensure that each viewing that we arrange for you is convenient. We accompany our clients on all tours advising on the negatives as well as the positives of each property.
Negotiation on your behalf
We oversee all research and negotiations on our client's behalf. It is essential to establish a considered opinion of value before starting negotiations in order to give clients confidence in the price they ultimately pay. Once a property has been selected, we assess the comparable evidence, discuss tactics and handle the negotiation. In instances where the vendor has more than one bid to consider, Gundog Property Search & Selection' relationships and reputation can cast influence, and sometimes prove critical, in tipping the balance in our clients' favour.
Reporting
Clients receive month end reports enabling them to review the work undertaken, to date, on their behalf. Reports review search activity and highlighting any conclusions and/or changes to the brief.
Administration of the sale
Once a deal is agreed, we will proactively co-ordinate all parties and oversee the entire process on your behalf. The aim is to ensure the deal proceeds to completion as swiftly as possible.
A clear Fee Structure
We charge our smaller clients (our premium clients) a Retaining fee of £895 which is payable upon instruction, prior to the commencement of the search.
The search duration lasts three months from the Date of Instruction.
This fee is non-negotiable and non-refundable, once our search on your behalf is commenced.
On successfully finding the property that you desire, we will charge you a Success fee. The success fee is calculated as a percentage of the final purchase price and is usually about 3%.
This fee is payable upon legal completion or twenty one days after exchange of contracts, whichever is sooner.
Our Retaining fees are fully deductible from the final success fee
As for our larger corporate clients we charge 3% of the final purchase price, (1% on exchange and the remaining 2% payable upon completion).
Please contact us for more infromation about contracting our services.