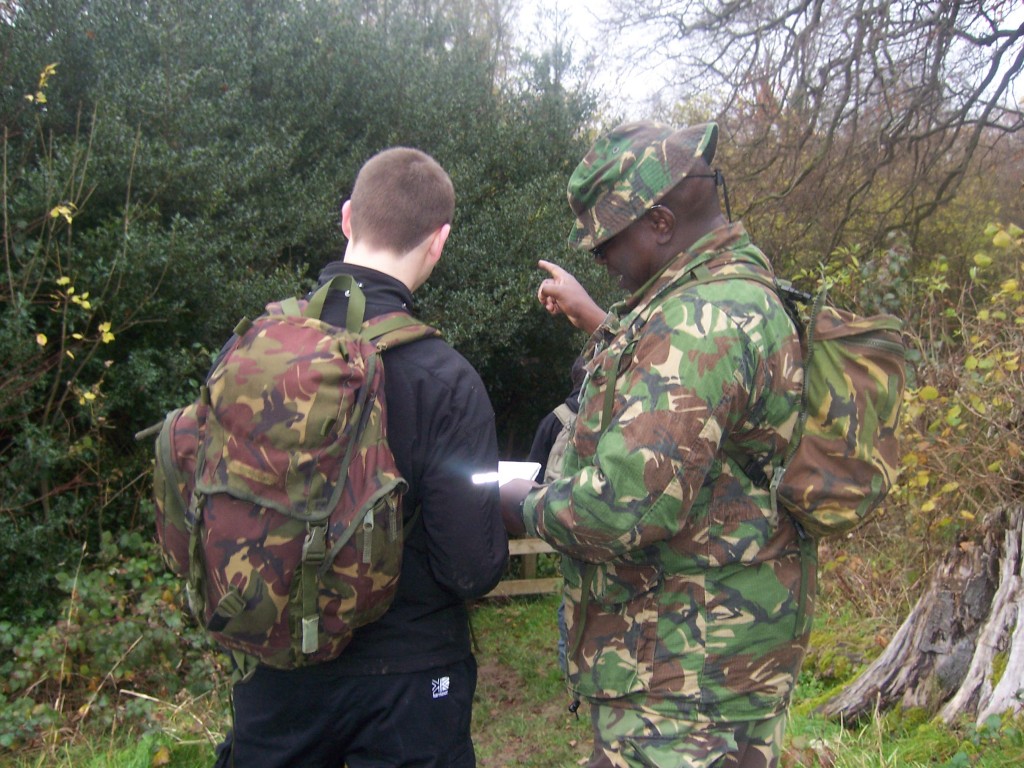 The purpose of the Perceptions Challenged expedition supervisor is to help expedition participants to set goals and regularly meet with them to check on their progress, address any potential issues and adjust goals where necessary.
Perceptions Challenged expedition supervisors are adults that are prepared to accept the responsibility for the team of young people that are undertaking the expedition.
Our Expedition supervisors are adults that are competent in the mode of travel and Predominantly the preferred method of travel for expeditions supervised by Perceptions Challenged is walking.