Operation Girder is an the annual summer residential offered by Perceptions challenged.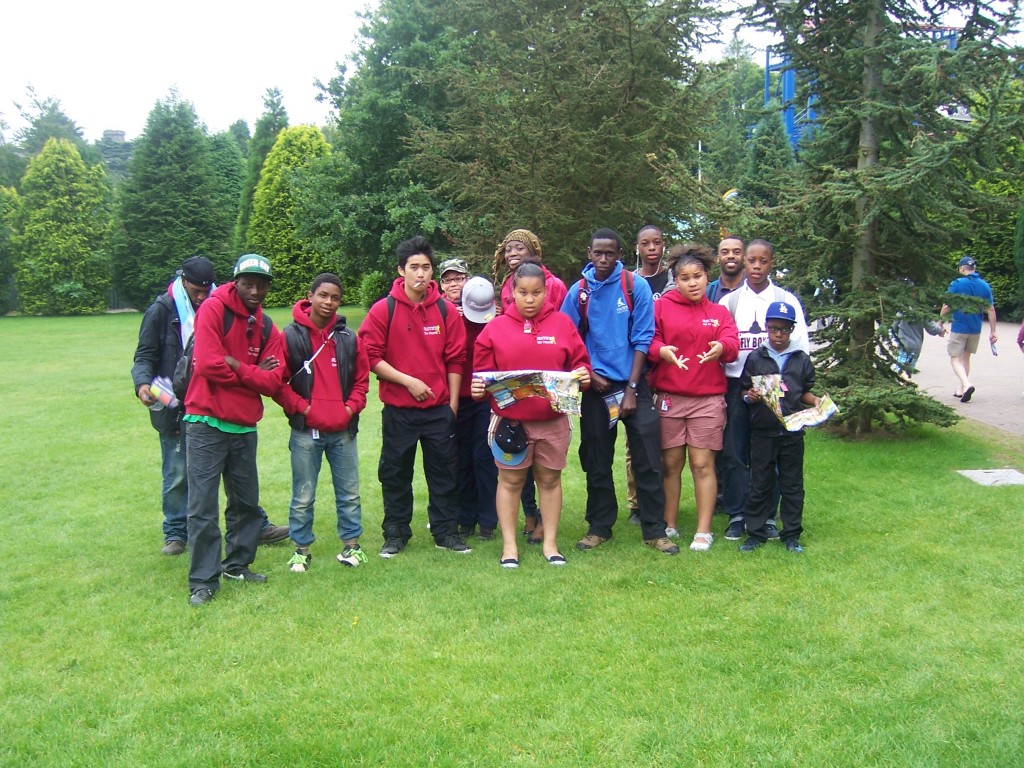 This is a volunteer opportunity that you will receive no pay for, but there will be some "perks".
For those of you that are new to the concept, we help to support The Seventh Day Adventist Church in holding their annual event for young people, called a Pathfinder Camporee. At this event we usually help to supervise activities for and work with, up to around 750 young people aged between 12 to 19 and their adult supervision teams.
On some occasions, like when it is a National event, there may be up to 1200 people there. Don't worry!!! There will be other young people there that will also be volunteering like yourself but at Perceptionschallenged.co.uk  we like to think that we are the best! So… if you think that you are good enough to be one of the best… please sign up now!!!
You will be required to:
Undergo a CRB/ DBS check
Supervise activities and interact with other young people.
Be a Peer mentor.
Interact with the General Staff (The Bosses)
Show initiative!
Imagine being in the summer sun doing
3G Swing
Abseiling
Archery
Canoeing & Kayaking
Crate Stack
Giant Ladder
Grass Sleds
High All Aboard
Trapeze
Indoor Climbing
Low Ropes Obstacle Course
Multi Scramble
Orienteering
Outdoor Swimming
Outdoor Climbing
edal Go–Karts
Raft Building
Team Challenge Games
Tree Trek
Zip Wire
All of this while savouring the aroma of barbecue coming from "The Mosquito Pit" or  "Jaankroh Ledge"?
We only need people to take part in this who are
Conscientious
Reliable
Hardworking
Honest
Diligent
Sensible Individuals
Excellent Team Players
The costs per person, includes:
Your Transportation to and from our event venue
Your Meals (3 "squares" per day)
Event Insurance
Your Accommodation (I hope you like canvas)
Your "Perks"
So click here to register interest in attending our next Operation Girder?